Cosmetic Raw Material Body Hair Care shea butter A Grade Unrefined Bulk Best Price
Shea butter is a fat extracted from the nut of the African shea tree (Vitellaria paradoxa or Butyrospermum parkii) which is native in the dry savannah belt of West and Central Africa. The oil-rich Shea nuts are surrounded by thin, nutritious pulp. Shea tree is a traditional African food plant bearing fruit from the age of 10 up to 200 years. The average dry seed yield per tree is 8 kg. Our shea butter are being made into creams, lotions, soaps and other products at our factory. It is also known as [women`s gold," which has been used for ages as a natural beauty balm because it moisturizes, soothes and protects the skin.
Certification
Including COA,MSDS,export certification,business license etc.

Factory and office
Ji'an Zhongxiang natural plant Co,Ltd was founded in 1978,ZhongXiang is one of the most professional manufacturer of essential oils in China.
We are manufacturer to supply 100% natural plants essential oils and some other plant extracts.
With more than 20 years experience,we can supply you the first hand quality products ahere to the direct complete quality control system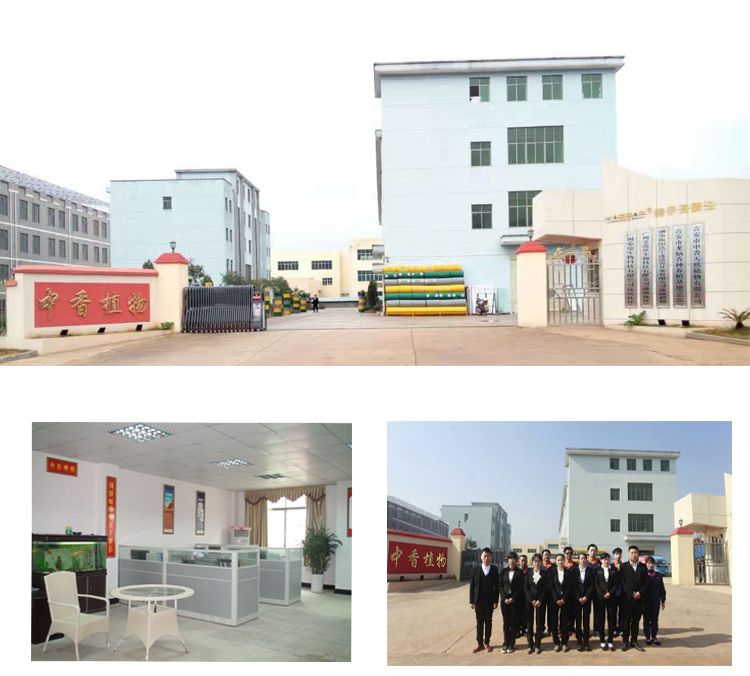 Production room
Area: 30,000 square meters
Workers for production: more than 50
Engineers: 8 engineers with more than 10 years experience
Equipment: first-class distillation,extract,cold press and test equipment.
More than 100 kinds of our productions have been sold to worldwide and receive many good feedbacks.
Laboratory
We has our own lab to study and develop new products to meet the demand of markets.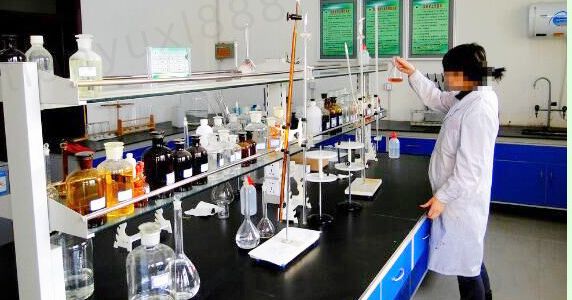 Planting base and exhibition
ZhongXiang has its own natural planting base to strictly select good raw material.ZhongXiang has one professional,long-term and stable work team to provide timely good service for any customers.
We take part in exhibitions like CPHI,PCHI in GuangZhou and ShangHai every year!
OEM/ODM is highly welcome!